PSDF was set up in 2010 as Pakistan's largest skills development fund. It funds trainings for over 80,000 youth every year in 250+ demand-driven trades through an ecosystem of 500+ private sector training partners.
PSDF Impact
21bn
Rupees in Annualized Graduate Income
Through PSDF, thousands of young men and women now have the skills they need to pursue their careers of choice. Explore from hundreds of training options in your city to find one that interests you.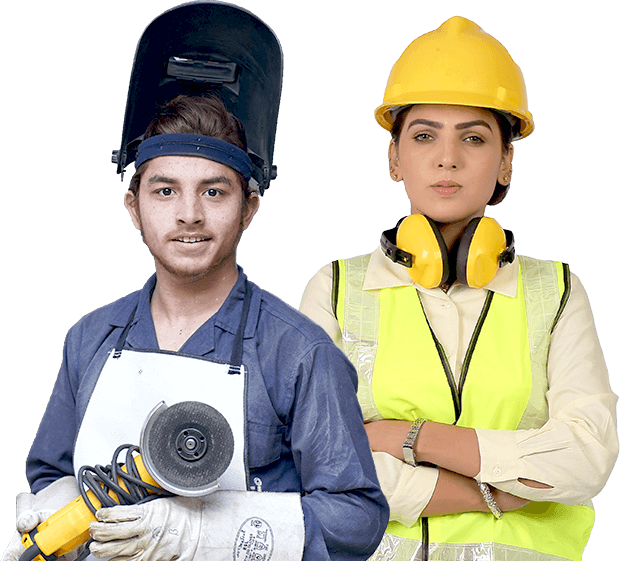 Invitation For Association With PSDF for
Skills Scholarship Initiative
Accredited technical and vocational training institutes are invited to apply for the association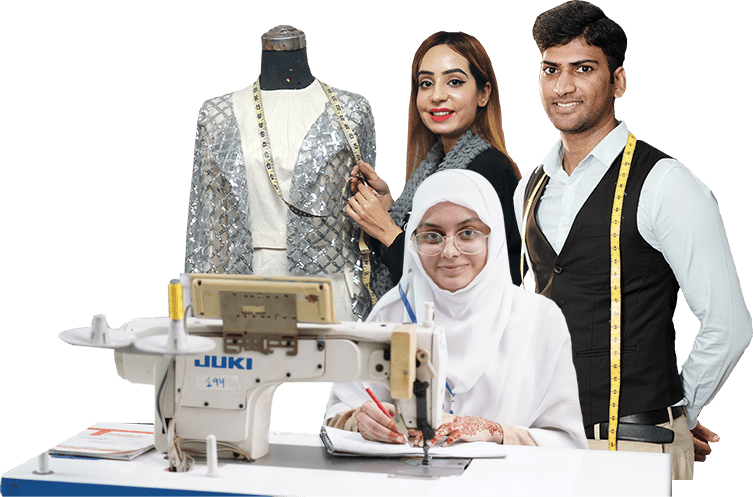 PSDF has partnered with Coursera, the world's leading online educational platform, offering 13 specialized course certificates from world-class universities and companies.
Coursera by PSDF offers a selection of in demand courses in digital marketing, finance, IT & software. Gain digital skills and earn a certification from top institutes to improve career prospects.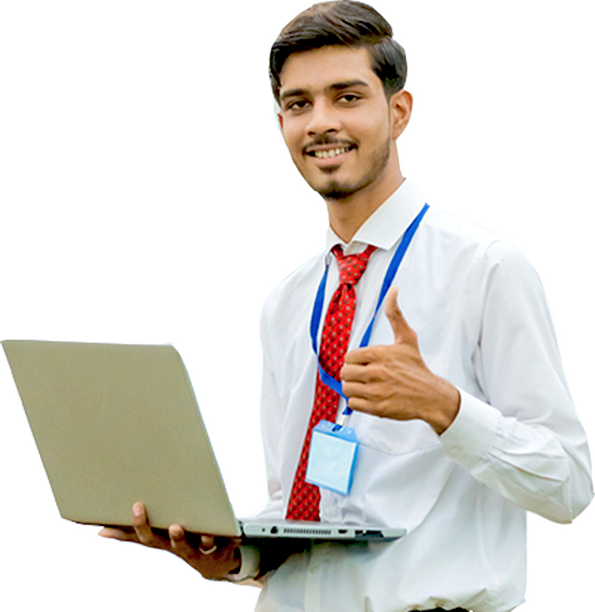 Pathway to
Your
Dream Job
Your dream job is just a training program away. Explore your choices, find a course that interests you, and apply now to pursue a career true to your potential and abilities.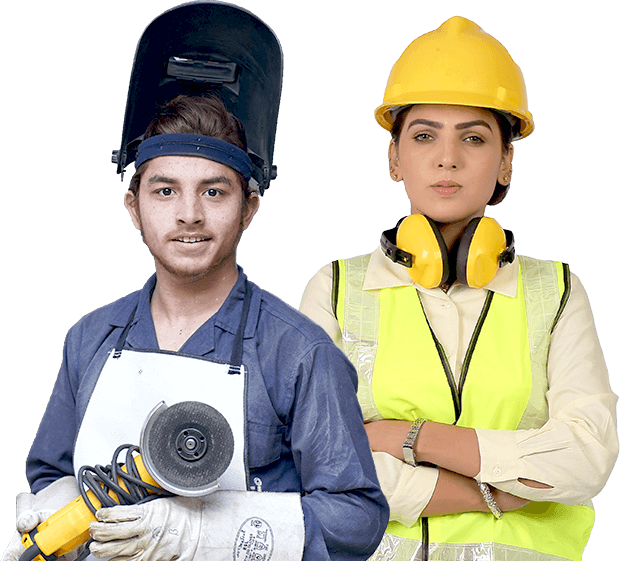 Find a Training Course in Your City
Popular On-site Trainings
.
Not sure which training course is right for you? Here are some popular options to choose from.
In-demand Online Trainings
.
Prefer an online training course? Check out options below that you can do from the comfort of your own home
Be Our Next Success Story
.
We have hundreds of inspirational stories of PSDF graduates who are Skilled for Success on our YouTube channel. Could you be our next one?
Hospitality




Professional Chef

Lahore, Pakistan

View details
Information Technology




Php Laravel Developer

Lahore, Pakistan

View details
Telecoms & ICT




Electrical Engineer

Lahore, Pakistan

View details
Hospitality




Restaurant Staff

Lahore, Pakistan

View details
PSDF's unique operating model covers six themes. See below to know more.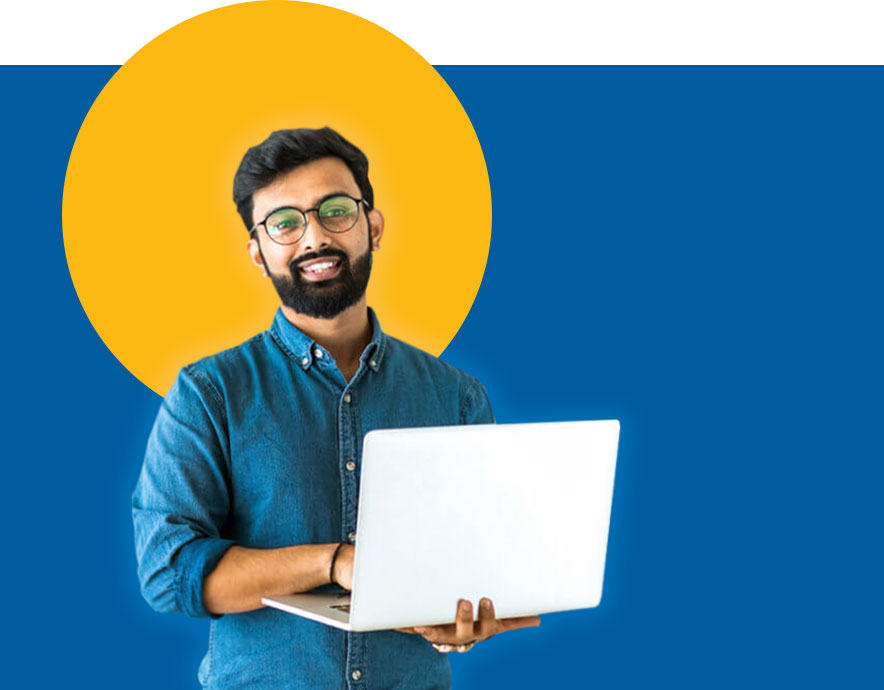 Get on the path to success, choose from a wide range of programs that will get you one step closer to your dream job.
Over 500,000 graduates like you, have already moved forward in their careers with PSDF-funded training programs.
Punjab Skills
Development Fund (PSDF)
.
PSDF is the largest skills development fund in Pakistan, set up by the Government of the Punjab in collaboration with Foreign, Commonwealth and Development Office (FCDO)in 2010. PSDF also manages the skills training funding provided by the World Bank. It funds trainings for over 100,000 youth every year in 250+ demand-driven trades through an ecosystem of 500+ training partners, primarily from the industry and private sector training providers.
Latest Updates From PSDF
.
Parwaaz, HBL and IBP to train Cybersecurity specialists to secure Pakistan's financial sector
Jawad Zahoor Khan, Country Head Parwaaz and CEO- PSDF (sitting on the right), Muhammad Aurangzeb, President & CEO - HBL (sitting in the center) and Mansur-Ur-Rehman Khan, CEO IBP (sitting on the left) signing the MoC on behalf of their...