Export Development Fund (EDF)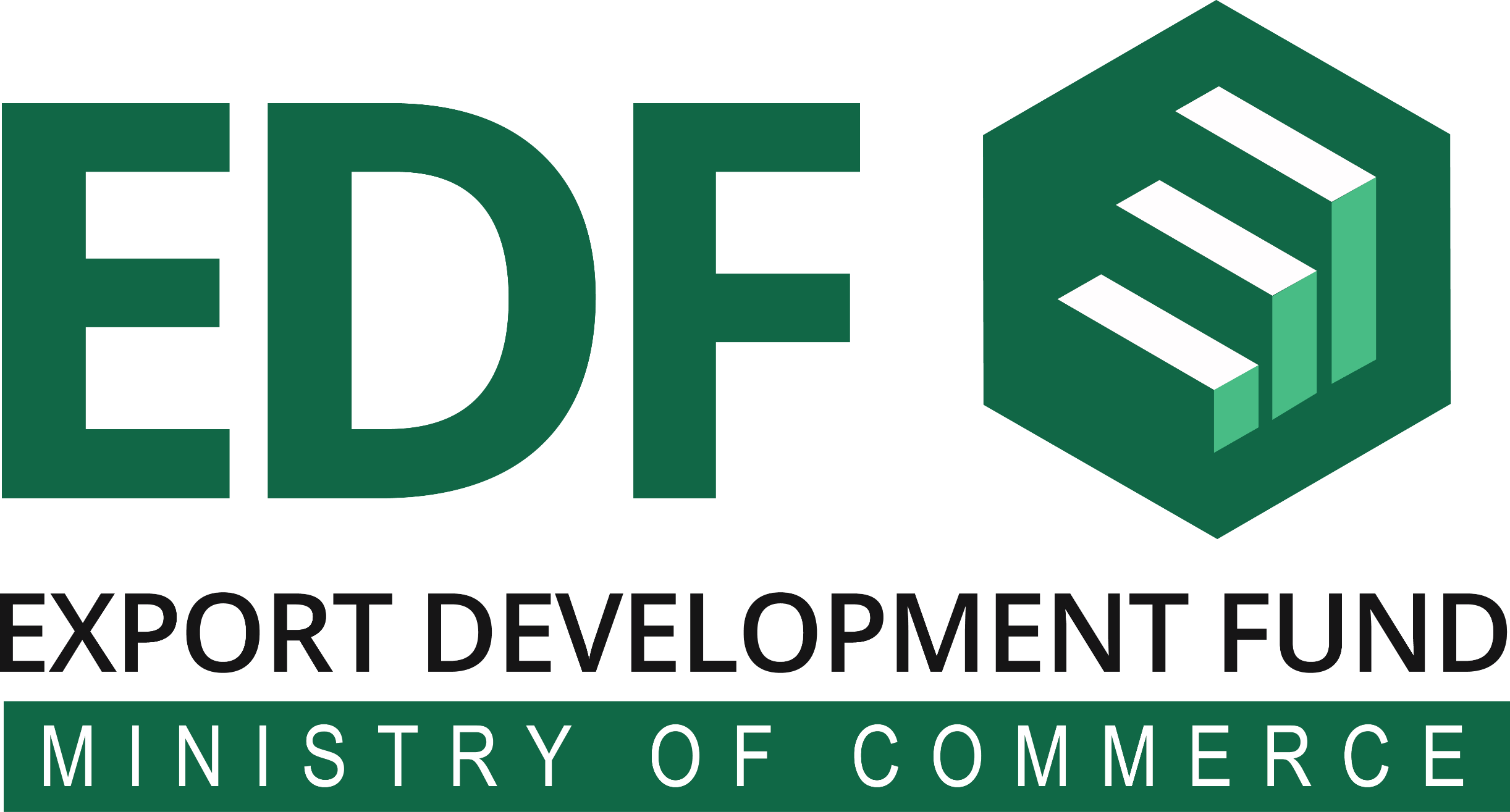 Punjab Skills Development Fund and Export Development Fund (EDF) entered into a partnership agreement for a skills training program to help boost exports in the textile sector, particularly in readymade garments and knitwear.
The project titled "Export Growth Program in the Readymade Garments and Knitwear Industry" is funded by Export Development Fund (EDF) with trainings in related trades being implemented across Punjab and Sindh via PSDF. During the first year 2023-24, PSDF will train 6,500 trainees in knitwear and readymade garments sector including 20% female trainees. The trainees will receive the necessary hands – on practical training that industries require. Post-course completion, 50% of trained individuals will be offered employment in those industries engaged in exporting textiles. The first batch of graduates are expected to be ready for employment by September 2023.
The United Nations Children's Fund (UNICEF) and the Punjab Skills Development Fund (PSDF) signed a partnership agreement in December 2020, to initiate a research and development project in support of adolescent and youth education, skills development and job placement as part of the 'Generation Unlimited' partnership in Pakistan.
This agreement will help in researching, designing and pre-testing an accelerated and cost-effective 'Non-Formal Education to Job Placement' model to help improve the skills and employability of the most vulnerable and economically, socially disadvantaged adolescents and youth. It targets adolescents and young people who have never attended formal education or who dropped out of the formal education system without achieving primary school competencies, and who do not have access to education and economic opportunities.
Education skills income generation journey for different age brackets