Punjab Tourism for Economic Growth Project (PTEGP)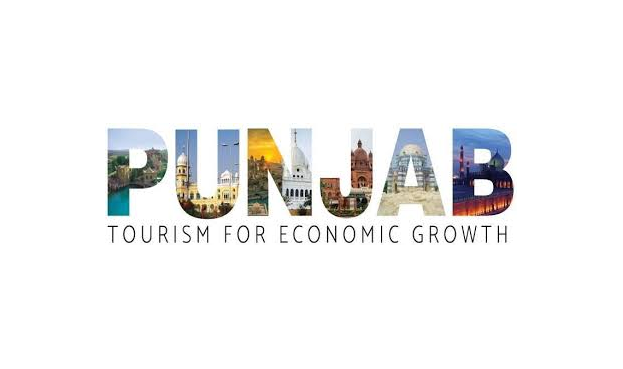 Punjab Tourism for Economic Growth Project (PTEGP) is an initiative under the Government of Punjab (Planning & Development Board) in collaboration with the World Bank Group. The purpose is the skills development of the workforce in the tourism industry/sector to cover the gap between demand and supply of skilled workforce and provide economic opportunities.
PSDF and PTEGP have signed a MOU (Memorandum of Understanding) to train 10,000 individuals in the hospitality sector. Through this partnership the skillsets of workers in Punjab's tourism industry will be developed and upgraded. Both PTEGP and PSDF will work together to promote this partnership amongst key stakeholders in the tourism industry.
PTEGP will finance the trainings and support in raising awareness on the project's goals amongst relevant parties needed to safeguard its success.
A thriving tourism sector is essential for boosting Pakistan's economy and a well-trained workforce plays a critical role in attracting and creating an eco-system that meets international standard customer experience for tourists visiting the country.
The United Nations Children's Fund (UNICEF) and the Punjab Skills Development Fund (PSDF) signed a partnership agreement in December 2020, to initiate a research and development project in support of adolescent and youth education, skills development and job placement as part of the 'Generation Unlimited' partnership in Pakistan.
This agreement will help in researching, designing and pre-testing an accelerated and cost-effective 'Non-Formal Education to Job Placement' model to help improve the skills and employability of the most vulnerable and economically, socially disadvantaged adolescents and youth. It targets adolescents and young people who have never attended formal education or who dropped out of the formal education system without achieving primary school competencies, and who do not have access to education and economic opportunities.
Education skills income generation journey for different age brackets