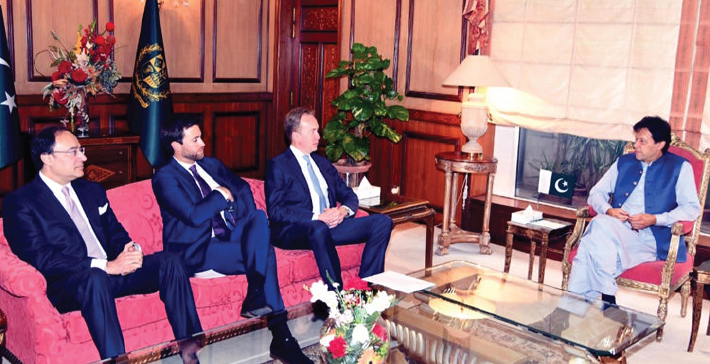 GOVT COMMITTED TO REFORM SKILLS DEVELOPMENT SECTORS IN COUNTRY:
PM IMRAN
The Prime Minister met with the visiting President of the World Economic Forum, Borge Brende, at the Prime Minister's office. At the meeting, the Prime Minister announced the establishment of the National Accelerator on Closing the Skills Gap in Pakistan, in partnership with the World Economic Forum, with Punjab Skills Development Fund (PSDF) serving as its national secretariat.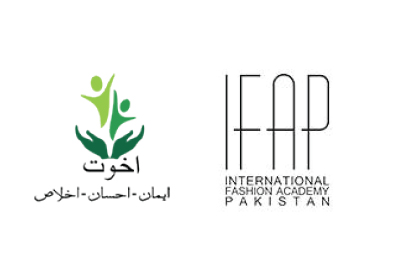 PSDF RECOGNIZED AT PAKISTAN DIGI AWARDS 2019
PSDF announced the launch of its first pilot project in collaboration with Akhuwat and International Fashion Academy Pakistan (IFAP) designed especially for Pakistan's transgender community.
The Pakistan's transgender community face unprecedent challenges in finding permanent employment opportunities and majority of them live under the poverty line. According to the 6th Population and Housing Census, the country's total population of transgender people is reported at 10,418 with 64.4% residing in the province of Punjab.
PSDF recognizes the evolving needs of this ignored group, and its recent partnership with Akhuwat, one of the largest Islamic Microfinance Organization in the World, will offer graduates microfinance loan to sling shot their business venture. Whereas IFAP, one of internationally acclaimed courseware for Grooming, Hair and Makeup will train them to be professionals with domain specific knowledge by offering course "Hair & Beauty Aesthetics". The first pilot course is expected to kick-off in the coming month whereby training will be administered to a group of 25 transgender participants.
The project aims to equip this ignored segment of the society with necessary skills in market relevant trades, helping them obtain hands on experience and income generation opportunities. PSDF will design and execute a specialized skills development programme that will cater to the needs of this segment and provides them with the skills and training required to receive respectable and dignified business opportunities.
On this occasion, Mr. Jawad Khan, CEO PSDF said"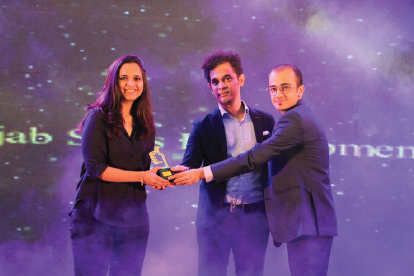 PSDF TO LAUNCH SKILLS TRAINING PROGRAMME FOR TRANSGENDER COMMUNITY
Punjab Skills Development Fund(PSDF) was announced the 'Best Digital Marketing Communication' in the videos category, at the Pakistan Digi Awards, 2019. PSDF is the first ever company in development sector to win such an accolade.The Award was received by Madiha Sarim, Head of Marketing and Communications and Muhammad Furqan, Associate Digital & Social Media.
Competing against top brands from FMCG, service and, banking sector, PSDF was recognized for its innovative approach in developing compelling videos by showcasing real life success stories. The videos hooked the viewers due to its legitimacy since the content was completely unscripted yet had an emotional approach that instantly connects it to the viewer. These videos have been received very well by the members of the community that PSDF serves, resulting in a sharp increase in the enrollment of their programs.
Ms. Madiha Sarim, Head of Marketing & Communications at PSDF commented "with the advent of this digital era, accessing your target audience is getting easier day by day but one has to create an emotional harmony to connect to the core of the audience. Featuring unscripted stories of graduates has helped to communicate how skills training can change one's life. PSDF provides free skills training of the highest standard to the poor and vulnerable youth of Punjab so they can find income generation opportunities in Pakistan and beyond – and this purpose was efficaciously reflected in our success stories to encourage youth to benefit from our programs and carve a bright future for themselves."
PSDF CELEBRATES VALUE WEEK IN OFFICE