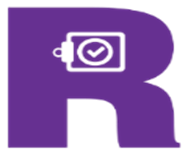 Results - Driven
We always have our eyes on the results. We will be resilient, persuasive and persevering until we get the results we are looking to achieve, individually and as a team.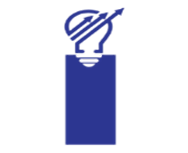 Innovation
We welcome and push for change. We encourage our people to be entrepreneurial, take some risks and learn from mistakes. We constantly look for new ideas, and value 'out-of-the-box' thinking.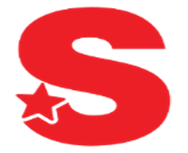 Striving for Excellence
We will always challenge the status quo and continuously strive to be the best. We take pride in every-thing we do; from our people, to our services and in our relationships with our partners.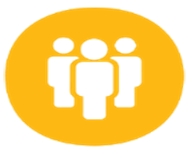 One Team
We value team results over individual results, are loyal and open-minded towards each other, give and get honest feedback, proactively help and support each other to deliver results.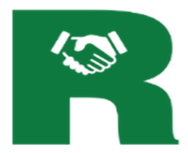 Respect & Fairness
We will always be fair in our dealings with everyone we work with and with each other. We will deal with one another with honesty and mutual respect.